9th Annual HYP Golf Scramble

9th Annual HYP Golf Scramble (2020)
Join HYP for the 9th Annual Golf Scramble on Friday, August 21st at Dauphin Highlands! Teams of 4 golfers are invited to register.
12:00 P.M.: Registration / Boxed Lunch (MoMo BBQ)
1:00 P.M.: Shotgun Start
5:00 P.M.: Boxed Dinner (ABC Brewing Company)
For questions, contact AJ Murray at sports@hyp.org (Sports and Fitness Coordinator)
We are currently operating on a waitlist.

To reserve your spot on the waitlist, please contact AJ Murray.
COVID-19 Response:
HYP is working closely with Dauphin Highlands to ensure proper social distancing as well as other rules and guidelines.
All golfers will be notified of these rules and guidelines as we approach the scramble.
Thank you, 2020 Golf Scramble Sponsors!
Double Eagle Sponsor: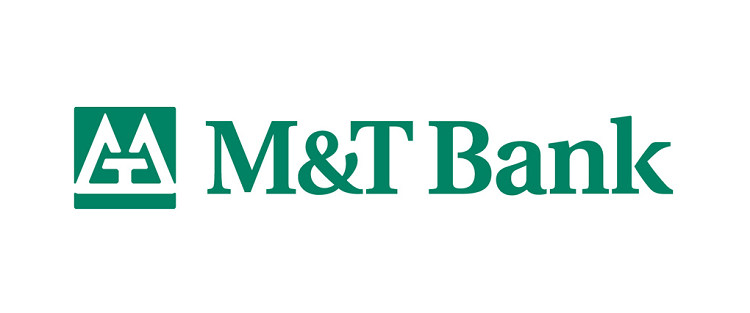 Eagle Sponsors:
Birdie Sponsor:
Par Sponsors:



Lunch Provided by:
Dinner Provided by: